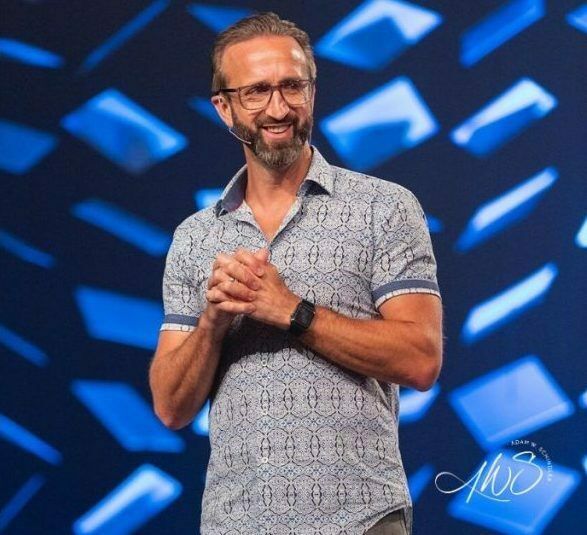 Many people have asked me how they can financially support my ministry. I've responded the same way every time, "You can't! This is my gift to the body." But I realized it is not humility to deny someone's desire to sow. So...
If you wish to support this work financially you can do that here. A receipt will come from my consulting business "Schindler Digital LLC". It's for-profit so no tax breaks for you! Just a grateful heart from me.
But seriously, your support helps me prioritize ministering to the body instead of seeking out new consulting clients. I am fighting for 25% of my time to be devoted to ministry. So your support truly does help. 
Thanks for reading this. God bless you.
Connect with me on my weekly studies LIVE on ZOOM by texting STUDY to 1-770-746-8388.
Donated before using an account?
Login